You could earn up to $1500!
Client Referrals
Word has it that your organization is looking for a Marketing or Creative professional. Or you have a friend or associate who has expressed frustration in their search for stellar talent. All you have to do is make the introduction for us and if we successfully fill that role, you will earn a referral fee.*
Talent Referrals
Review our job board periodically and if you know of someone who would be perfect for one or more of the roles we have get in touch to tell us about them.
*Compensation is determined by the type of job, duration, and whether it is a temporary or permanent placement.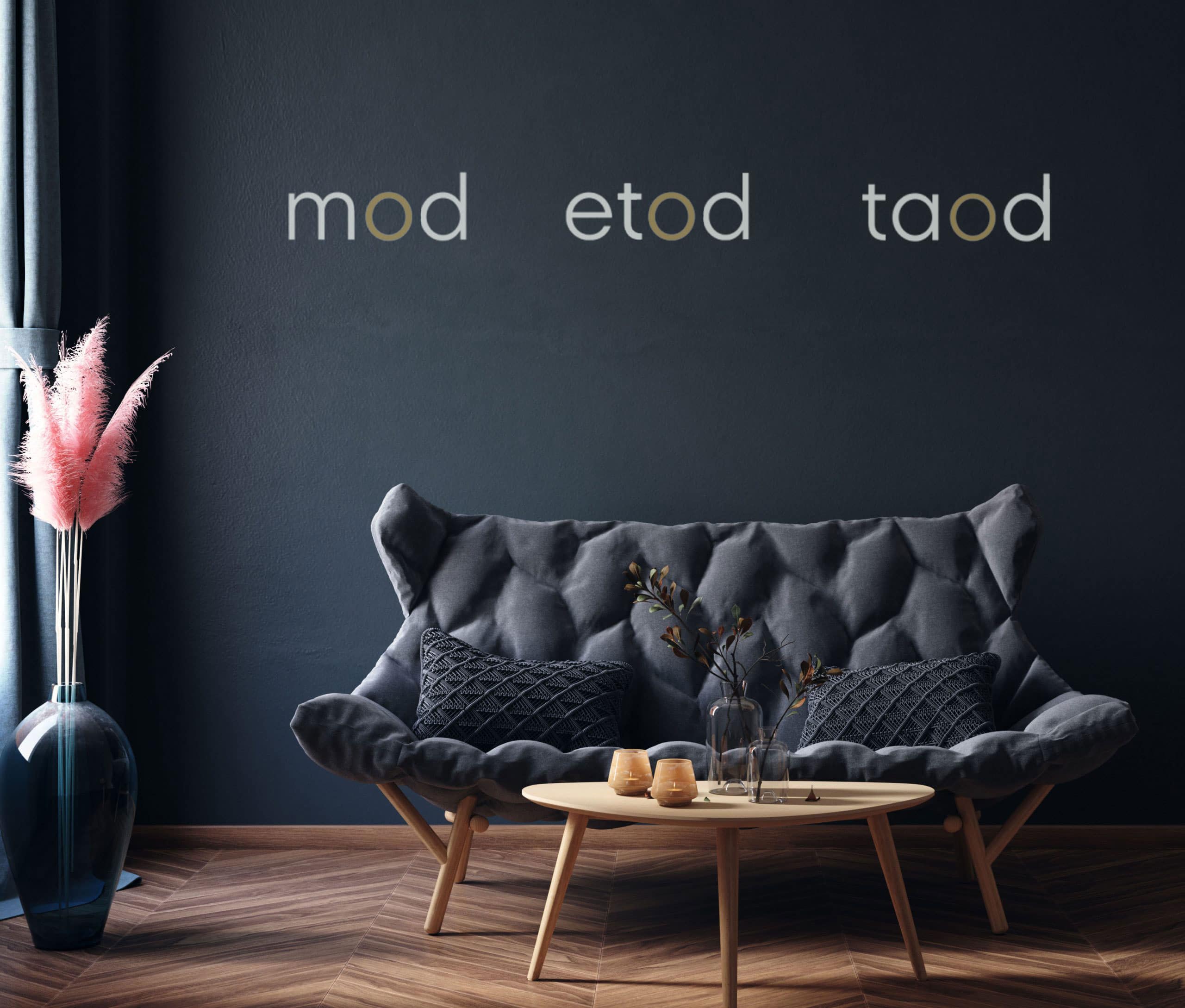 We are problem solvers to our clients.
We provide solutions to big problems that require the right type of talent to be solved.
Got a hiring problem? Not anymore!
We provide all the support and services needed to remove the headache of hiring. By sourcing the most effective talent from our network, we make things easy and effective!
We are hiring superheroes.
Whether it's a sudden gap or a whole team that needs to be built from the ground up, we're ready to help. MoD is the only agency with enough expertise and know-how to solve complex hiring issues.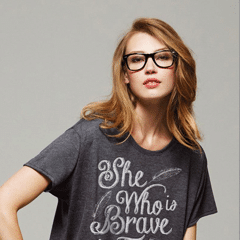 "MoD is a great team to work with: they execute decisions quickly and made sure the entire process is streamlined. Don't miss out on an opportunity to work with a top-notch firm!"
Front-End Developer, @jacky_flint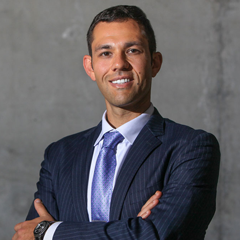 "MoD helped me land a full time job in a great company that fits my needs. They were extremely professional yet very down to earth & easy to talk to."
Digital Marketing Consultant, @jon_paterson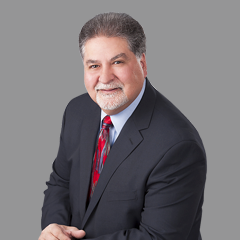 "I truly felt MoD was working for me to ensure I received employment that fits my needs and in an extremely fast time frame."
UX Designer, @andrew_gregor