You could earn up to $1500!
Client Referrals
Word has it that your organization is looking for a Marketing or Creative professional. Or you have a friend or associate who has expressed frustration in their search for stellar talent. All you have to do is make the introduction for us and if we successfully fill that role, you will earn a referral fee.*
Talent Referrals
Review our job board periodically and if you know of someone who would be perfect for one or more of the roles we have get in touch to tell us about them.
*Compensation is determined by the type of job, duration, and whether it is a temporary or permanent placement.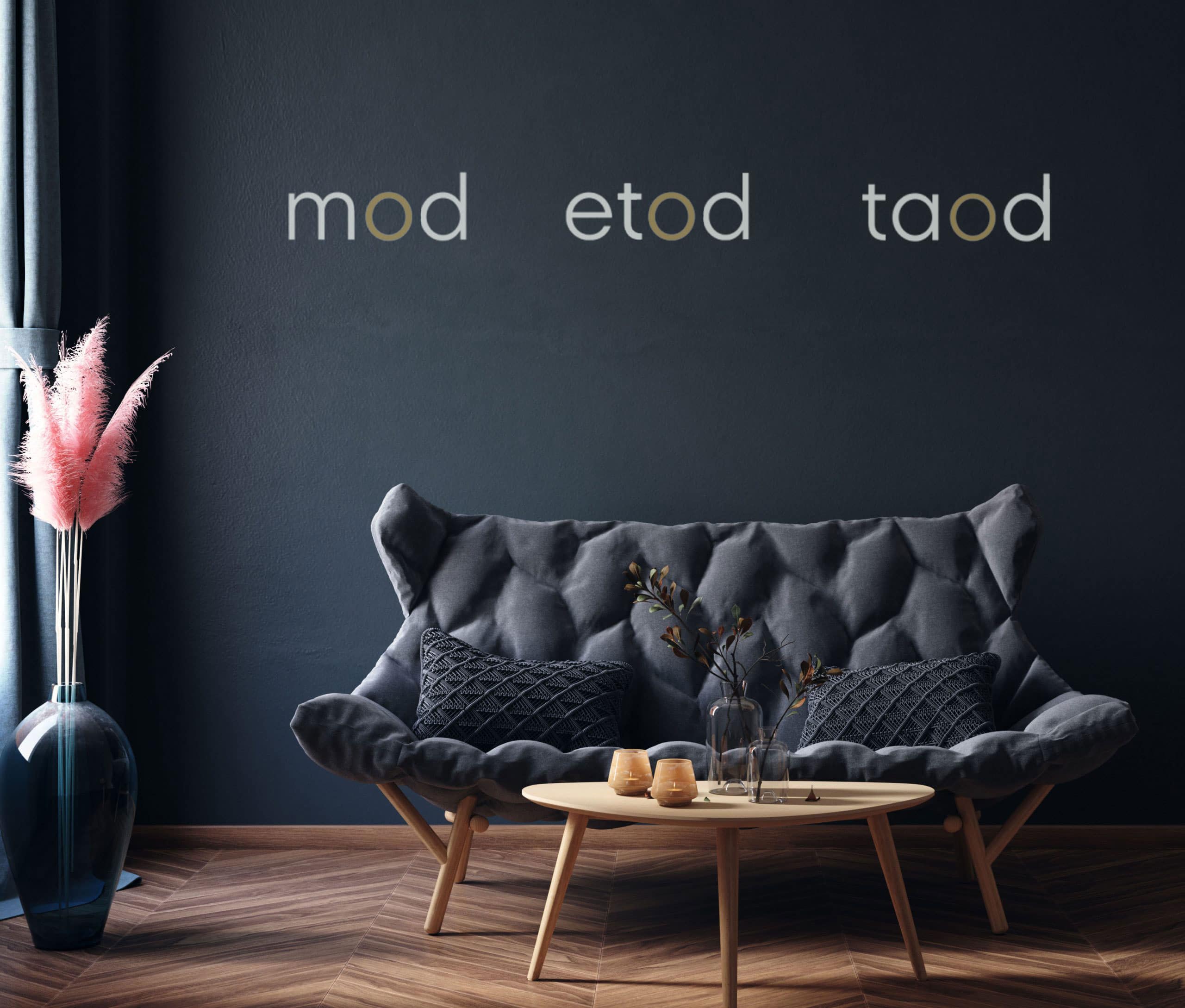 We are problem solvers to our clients.
We provide solutions to big problems that require the right type of talent to be solved.
Got a hiring problem? Not anymore!
We provide all the support and services needed to remove the headache of hiring. By sourcing the most effective talent from our network, we make things easy and effective!
We are hiring superheroes.
Whether it's a sudden gap or a whole team that needs to be built from the ground up, we're ready to help. MoD is the only agency with enough expertise and know-how to solve complex hiring issues.
"The recruitment process through MOD was very seamless. During the whole process, Julia was insightful & supportive. She reached out to me from time-time to ensure that my transition into this new role & company was smooth and uninterrupted. I would like to thank Julia & Marcie for their dedicated support."
Karen C, @karen_corda
"As a new immigrant finding that first job is always tough, but I found it even harder to switch from my first job. After 3 years of trying unsuccessfully, Julia came in with an offer and position that matched my credentials perfectly. She not only took time to explain the role but also gave me tips to modify my resume and prep for my interview that made every step so much simpler. She is always a joy to work with and still checks in on me post getting the job. I couldn't have had a better experience!"
Vinita D, @vinita_d'souza
"My experience with Mark was really good. He was helpful and I really enjoyed working with him. Looking forward to my next opportunity!"
Mary S, @mary_shanody
"I'm incredibly grateful to Mark for reaching out in helping me land a dynamic and strategic role in the marketing field. He is thorough in the full recruitment process, clearly communicated next steps, and quick to share updates and answer any of my questions. He genuinely invested time and effort to help me succeed and was my best advocate! His professionalism and positivity has and will continue to impact my career - very pleased to work with Mark and highly recommend him!"
Kim C, @kim_cruz
"I am so grateful for the way Mark helped me put my career back on track. When I came in contact with Mark, I was seeking new employment with no success. I had even started exploring the possibility of settling for positions that paid drastically less than what I felt I deserved. While I had lowered my own expectations of myself and my future possibilities, Mark was there to help me find my best avenue moving forward. He got me interviews with my current employer within a matter of days and now I am now happily employed as a marketing specialist. I recommend mark wholeheartedly for anyone who is seeking help finding their own career path."
Ashton F, @ashton_france
"Krystle has been very friendly and professional throughout the entire process. With her support and assistance, I have an opportunity to work with an amazing team at a prominent organization. Emma has been wonderful at processing my payroll and answering any questions that I have. It has been a positive experience and I would recommend to anybody."
MyLe C, @myle_chan
"The job market has become more challenging to navigate, and identifying the right opportunities isn't easy. Within a day of applying for my current position, Linda reached out to connect and ask further questions on behalf of the employer. She was thorough in getting to know me and my skill set which told me she also cared deeply about finding the right fit for the company. She organized all the interviews and was present to make sure I connected with my potential new team without any technical errors. She listened to my requests when we were negotiating the contract, and based on the offer I received, I genuinely believe she did a lot behind the scenes to advocate for me. I was thankful she took the time to see and appreciate my education and talent because I feel my company is a perfect fit. Also, knowing my employer works with someone as organized and professional as Linda makes me trust in the company's judgement and any future hires to the team."
Jessica K, @jessica_kozlowski
"Working with Marketers on Demand has been a pleasant and successful venture! Linda Fernandes and her team are well-organized, professional, and courteous, making each placement a seamless experience for the hired marketing professional. Marketers on Demand's network of clients is expansive, with many opportunities at sophisticated global organizations and national institutions. From the initial introduction call to placement, Linda was attentive to my interests and proposed an opportunity that aligned with my experience and career plan with a prompt turnaround. Linda regularly schedules time to connect and discuss the opportunity to ensure I am satisfied and fulfilled in my role. I would happily recommend Linda and her team to contract workers and look forward to continuing to grow my relationship with Marketers on Demand."
Alana P, @alana_piedl
"Linda was a great asset in providing me with options and opportunities that aligned with my abilities as well as availability. She was very responsive and attentive throughout the recruitment and placement process and has been available for questions after my placement was completed."
Mary-Lou R, @mary_lou_raponi
"Linda was very professional and helpful when she placed me in a contract role with Davies. What was initially intended as a three-month project was extended to about 10 months. Davies is a great place to work and I'm grateful for Linda's assistance in landing that role."
Mark K, @mark_klein
"Linda is a joy to work with, she is professional, conscientious, and trustworthy.  Her approach is thorough, she knows the market well and I rely on her counsel in guiding my career."
Maureen M, @maureen_meehan
"Marketers on Demand has, thus far, placed me in two senior management positions. Both times, the process has been smooth, the requirements clearly communicated, and the recruiter an absolute pleasure to deal with. I look forward to working with MoD again in the future, both as a job seeker and as a hiring manager."
Stephanie R, @stephanie_rubin
"Really great experience with MoD! They were professional, helpful and supportive throughout the whole process of my recruitment. I highly recommend them to anyone interested in a new opportunity."
Michael D, @michael_dargis
"Working with Marcie throughout the entire application and interview process was seamless and smooth, despite how stressful applying for a new job can be.  Marcie provided great information about the company and really helped me prepare for the interview.  I am very grateful for her direction and support and can credit her with helping me secure the job."
Jennifer K, @jennifer_kleinberg
"The entire process was very smooth. Marcie was with me through the entire process. She was very transparent with me and available anytime I had questions. Overall, a great experience."
Lilya A, @lilya_abramov
"I had a wonderful experience with Marcie helping to secure a new job! I had initially applied for a different role, and after getting to know me, she suggested another role that I would be great for. This is the role I am currently in and coming up to one year! Marcie also helped me prepare for my interviews and provided feedback on past interviews. I am very pleased with my job and would not have thought about this field had Marcie not suggested it."
Jenna W, @jenna_wiener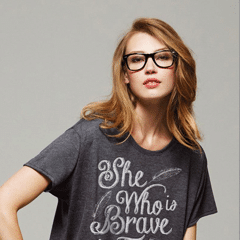 "MoD is a great team to work with: they execute decisions quickly and made sure the entire process is streamlined. Don't miss out on an opportunity to work with a top-notch firm!"
Front-End Developer, @jacky_flint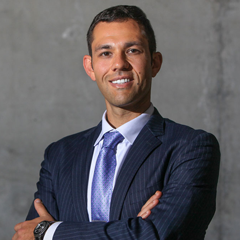 "MoD helped me land a full time job in a great company that fits my needs. They were extremely professional yet very down to earth & easy to talk to."
Digital Marketing Consultant, @jon_paterson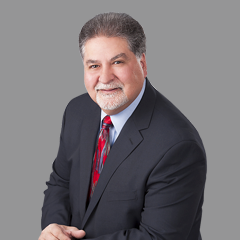 "I truly felt MoD was working for me to ensure I received employment that fits my needs and in an extremely fast time frame."
UX Designer, @andrew_gregor