Make your dreams a reality

Marketers On Demand
The motivation behind MoD was to create a boutique agency to address the unique staffing needs of marketing departments, for permanent, contract to perm and contract opportunities.

Executive Talent on Demand
EToD further expands the client-focused and talent-centric approach by MoD to the Engineering, IT, Finance, Healthcare, and Sales business units.

The Agency on Demand
 As your in-house creative agency, we provide you creative teams that are an extension of your marketing teams, teams that have worked together on previous assignments and are available to build and execute on your campaigns, on your terms, your budget, your needs.
'Welcome to Marketers on Demand. We are a recruiting agency with over 20 years of combined experience matching top talent with leading employers. Show us the unexpected and we will make your dreams come true. Be original. Be inquisitive. Be happy. Be all you can be.'
Marcie Pollack, President of Chaos
About Marketers On Demand
We are an elite recruitment company with over 20 years experience matching top talent with leading employers.
Our clients have dreams. They want to innovate and achieve the goals they are passionate about. The only way they can do this is by having the right talent to help them get there. Marketers on Demand will find them the talent they need, allowing them to turn their dreams into reality.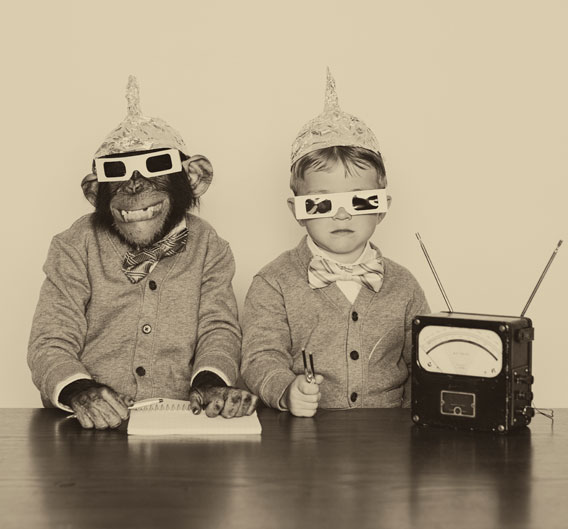 "Making Dreams a Reality."
Tips, Advice & Inspiration
Blogs

As president of chaos at Marketers on Demand Inc., Marcie Pollack has built a career based on getting to the h...

We are honoured to have our President, Marcie Pollack-MacMillan, to be interviewed by Canadian Business. For t...

Nothing can beat waking up five minutes before it's time to clock in only to turn on the coffee maker and si...
Just Nearby
Address:
12 Lawton Blvd. 2nd Floor,
Toronto, Ontario M4V 1Z4
GET IN TOUCH
Need Help? Say Hello.