We Love To Hear From You
Please call or email contact form and we will be happy to assist you.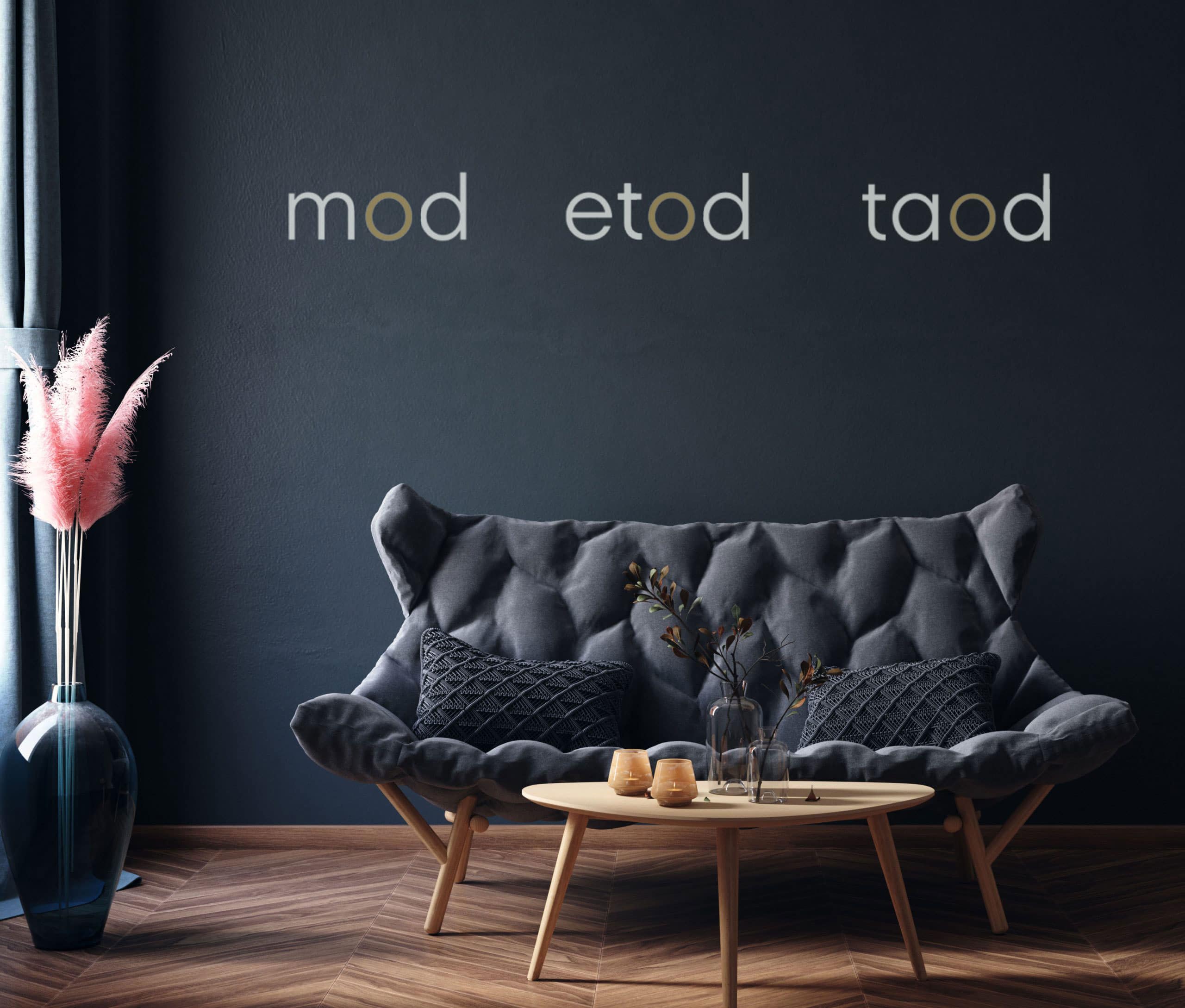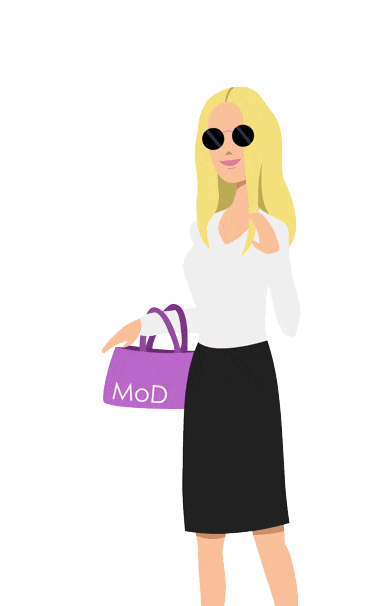 Marketers on Demand is very proud to announce that we are officially certified as a Women Owned company by WeConnect. Marcie Pollack started this venture back in 2008 and with a lot of hard work and dedication has grown this company into a multi-division 360 recruitment solution provider. It's the personal touch and drive to help our clients grow their businesses with the best talent in the market that warrants this level of success. Her mission has always been to "make your dreams a reality" and she continues to do so alongside her team. Congratulations to Marcie & MoD!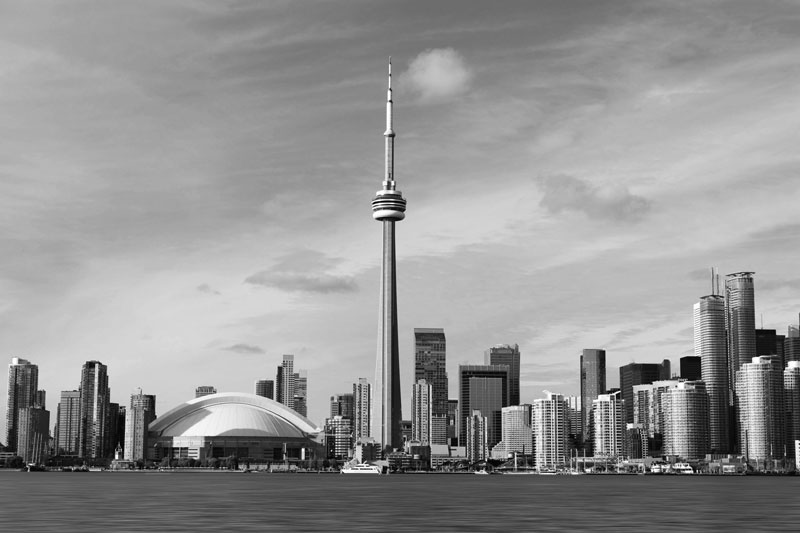 12 Lawton Blvd. 2nd Floor,
Toronto, Ontario M4V 1Z4
Phone: (416) 642-9111
Toll Free: 1 (866) 377-3678
info@marketersondemand.com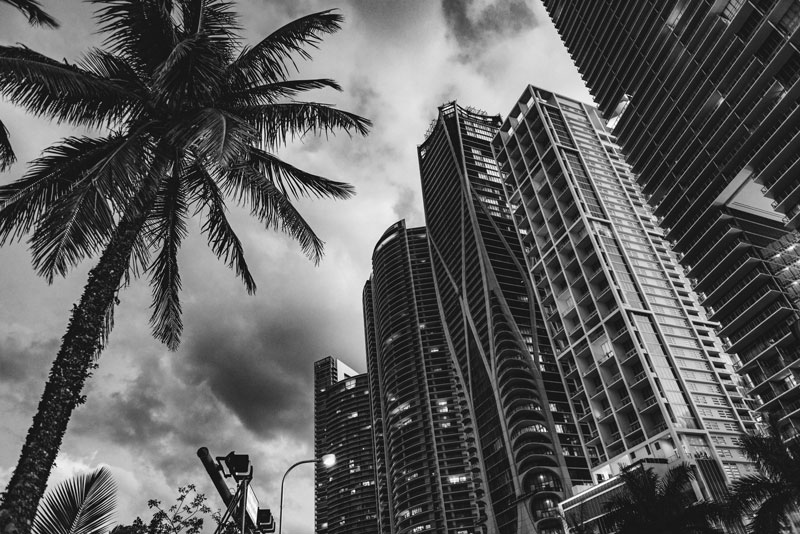 888 Biscayne Blvd, Ste 505,
Miami Florida 33132
Toll Free: 1 (866) 377-3678
info@marketersondemand.com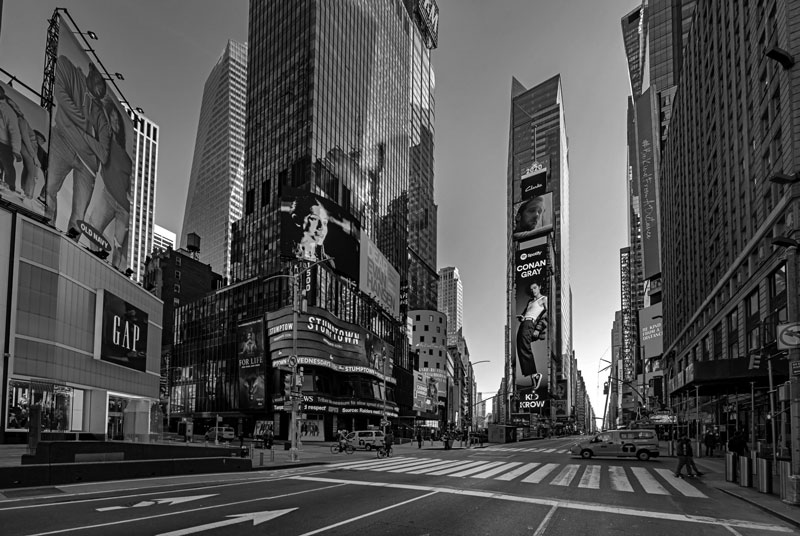 25 W. 39th St. 14th floor
NY, NY 10018
Toll Free: 1 (866) 377-3678
info@marketersondemand.com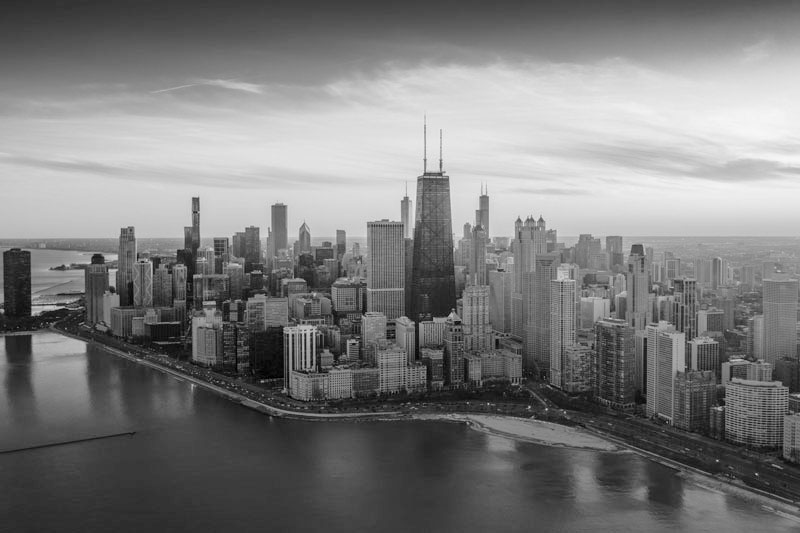 444 N. Wabash Ave, Ste 500
Chicago, IL 60611
Toll Free: 1 (866) 377-3678
info@marketersondemand.com